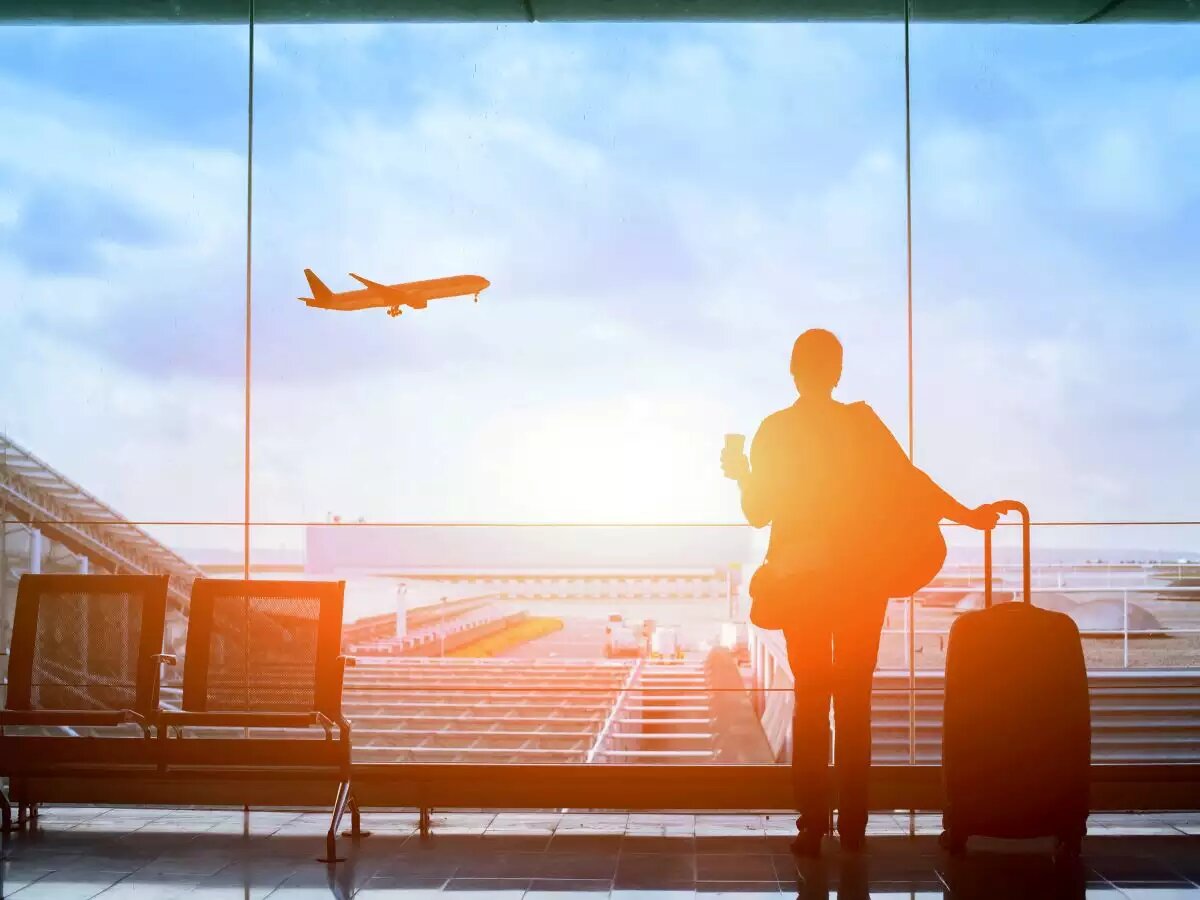 Worldwide: Jurisdictions around the world continue to adapt their coronavirus-related travel restrictions and health requirements based on several factors, including fluctuating infection rates and growing vaccination initiatives.
United Kingdom: Under the High Potential Individual route, graduates from certain top global universities are now able to apply for a two-year or three-year visa to work in the United Kingdom without company sponsorship.
United States: U.S. Citizenship and Immigration Services (USCIS) has received enough petitions to reach the cap for the additional 23,500 H-2B visas recently made available to returning workers. USCIS will continue to accept H-2B petitions under the additional 11,500 allotment for nationals of El Salvador, Guatemala, Honduras, and Haiti, as well as H-2B petitions that are exempt from the cap.
Netherlands: Starting July 1, employers who file short-term work permit applications with the Dutch Employee Insurance Agency (UWV) will need to submit these applications online through the UWV Werkgeversportaal
Vietnam: Employers sponsoring foreign nationals working in Vietnam must file the required semi-annual reports by July 7, 2022 and January 5, 2023, respectively.
Romania consolidated its minimum salary rules across several categories. Major change is in EU Blue Card applicants must now receive at least RON 12,190 gross per month, up from RON 10,858 gross per month
The pandemic has had an unprecedented impact on travel policies and processes worldwide. In order to contain the spread of the virus, many jurisdictions implement new measures or change existing ones daily.
Travel restrictions. Although wide-ranging entry restrictions have been steadily decreasing, some countries still have partial bans for some foreign nationals (sometimes excluding residents of the destination jurisdiction) based on particular outbreaks.
Exemptions for vaccinated/recovered travelers. There are entry ban, quarantine and pre- and post-arrival COVID-19 testing exemptions for vaccinated (and in some cases, recovered) travelers. We cover these exemptions in our Travel Restrictions section.
Health assessments and tracing apps. On-arrival health questionnaires and health assessments are common pre-boarding requirements for international flights. Many countries require travelers to download and use tracing apps once they enter their destination country.
VisaFAN continues to update you with Travel Situation with Overview summarizes the restrictions, requirements and concessions in various jurisdictions.
Keep in touch with us for more upcoming travel and safety news. Get your safety purchases done for yourself and loved ones from a trusted manufacturer of personal protective equipment (PPE). Complied Products with the new standards of FDA & CE. >> Awintoo Medical Co., Ltd.