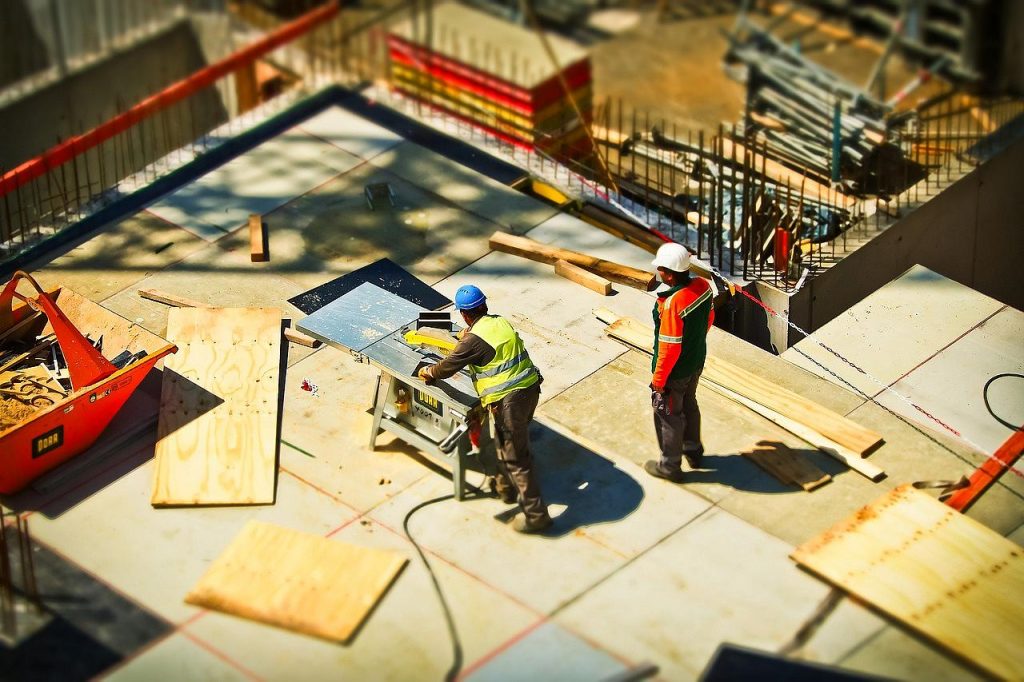 If you want to apply for a work visa, carefully complete the next application. If the application is not complete, it will be automatically deleted.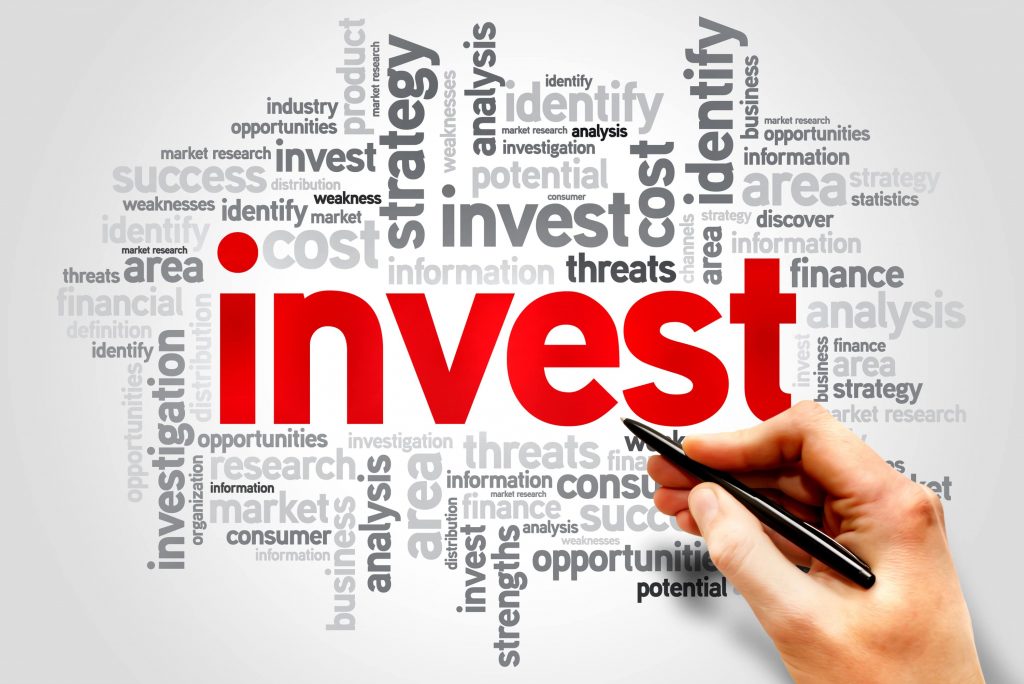 If you want a permanent European residence based on an investor certificate, the minimum amount invested $ 50000.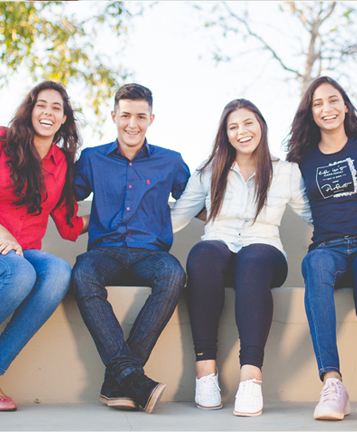 Here you can apply for a study visa in several European countries, Canada, China or the UK. Please attach the requested documents and contact us by email if you need assistance.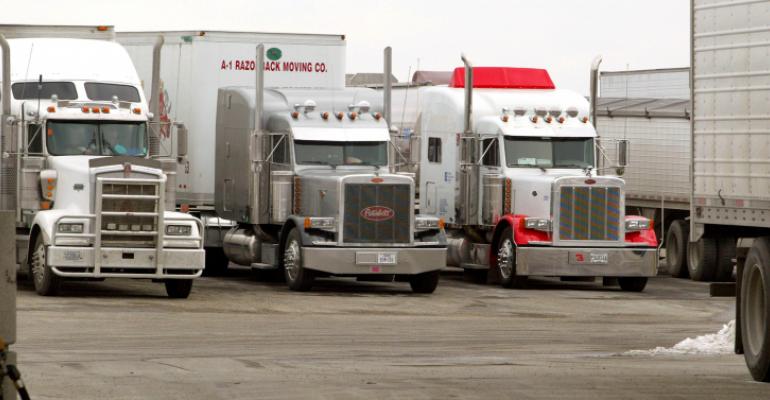 Here you can apply to work as a truck driver in Europe or Canada. Read carefully the necessary documents and do not send applications with missing or partially correct documents.