Thailand Official Visa Forms: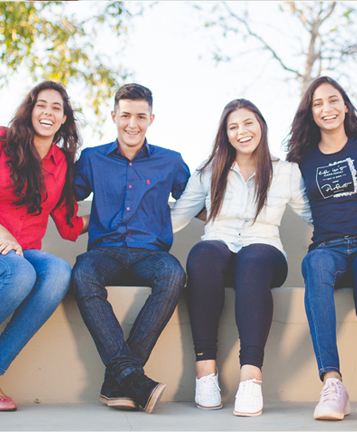 There is a team of experts to give you advice. If you are interested in applying for a visa, regardless of the type of visa, we have the most efficient team of experts to manage your documents and all legal matters. You will be provided fast service, easy to pass, and no need to wait long at the Government Offices. If you have problems with your visa, we make sure your all problems are solved.
In addition to preparing your visa documents, we also have the best customer service. You will be given a good introduction to visa matters. If you have any questions or would like to discuss your visa application, you can always contact and inquire with our staff.
the salaries earned by the workers sent by us