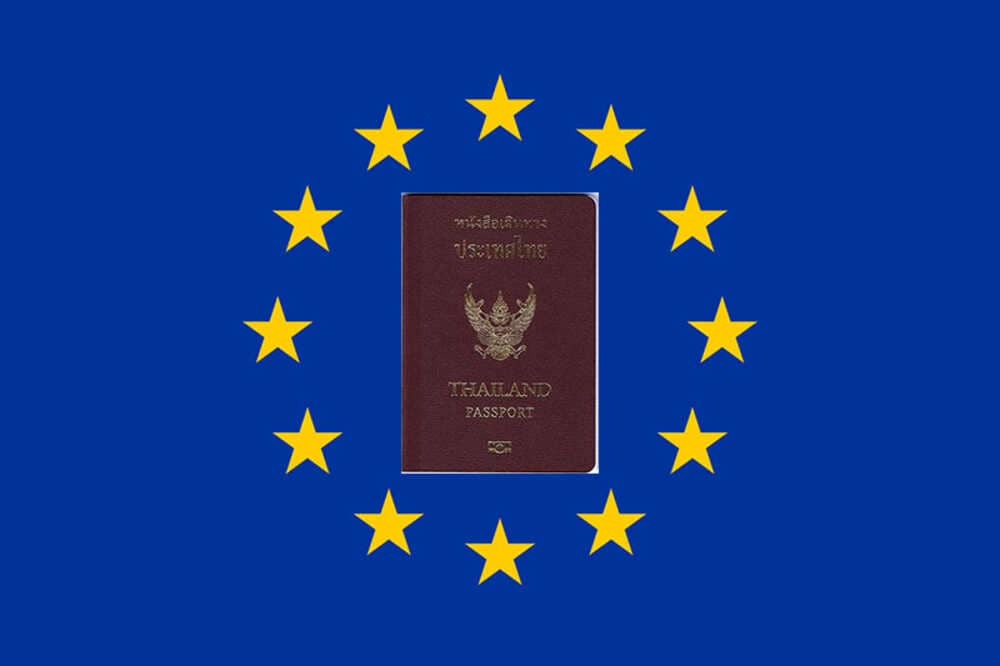 Visitors to the EU can travel freely between countries in the Schengen Area, after entering one of them, but not all EU countries are in the Schengen Area.
Once you enter one Schengen country you have entered them all. The Schengen Area is an zone made up of 26 European states which have officially abolished passports and other types of border control at their mutual borders. The majority of them are countries which are in the European Union (EU). However, two EU countries, the UK and Ireland decided to opt out of Schengen. There are also four countries which are in the Schengen Area but are not EU member states: Iceland, Norway, Switzerland, and Liechtenstein. Three microstates are also included in the Schengen Area: Monaco, Vatican City, and San Marino.
The 27 European countries that are part of the EU:
Austria
Belgium
Bulgaria
Croatia
Cyprus
Czech Republic
Denmark
Estonia
Finland
France
Germany
Greece
Hungary
Ireland
Italy
Latvia
Lithuania
Luxembourg
Malta
Netherlands
Poland
Portugal
Romania
Slovakia
Slovenia
Spain
Sweden
The single market of EU allows for the free movement of people, goods, services, and money. EU citizens have the absolute freedom to study, work, live and retire in any European Union country.
There is a lot of confusion around what people will have to do to before visiting Europe. It is therefore, very good to understand countries come under Schengen area, which are the ETIAS countries, and which countries are in the EU.
Visitors to the Schengen Area to obtain an ETIAS travel authorization before they can enter. ETIAS for Europe will come into force by the end of 2022.
ETIAS stands for European Travel Information and Authorization System. This is a new proposal for a border control system, made by the European Commission, which aims to strengthen the external borders of the European Union. An ETIAS permit is effectively a Schengen visa.
Thus, The European Union and the Schengen Area represent two entirely different concepts within the same continent.