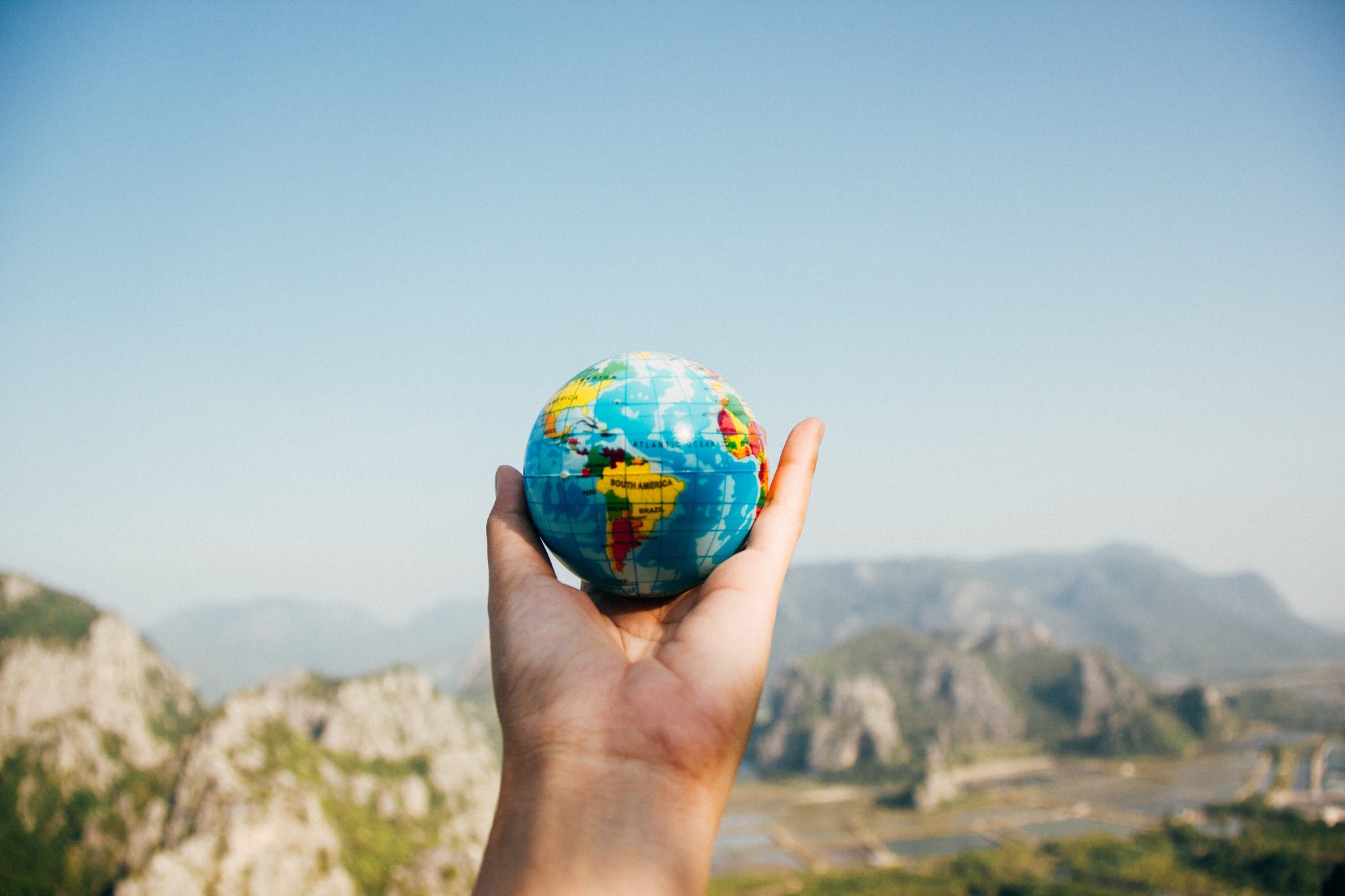 Several countries across the globe have immigration policies that allow citizens from other countries to apply for residence or citizenship. However, the process is not straightforward.
Moving to a different country can be an exciting, life-changing decision. But it is not a straight forward affair, and it takes a lot of evaluation, thought, and a concrete plan of action to make the big call.
What are the reasons why one would come to live permanently in a foreign country? Better opportunities for education or healthcare access, job security, quality of living, low crime rates, are only a few of the major reasons why you would like to move to a country not one's own.
There are various factors that play a part in your decision making. Safe, economical, livable – these are only a few aspects one has to keep a check on, when looking to immigrate. It also involves understanding which country offers a secure route to a better life.
In many cases, this can be a daunting task – getting the necessary paperwork together, conforming to rules, regulations, and bureaucracy, sometimes takes considerable time.
However, some countries have liberal immigration policies and make it more convenient than others. Here's a list of 7 countries that is loved by most immigrate to live a better life:-
Paraguay
If you are planning on shifting your bases to South America, the Paraguay is your gateway to enjoying a relaxed atmosphere, with plenty of natural sceneries. The taxes are low, the economy is stable, and the cost of living is relatively low.
The immigration policies of Paraguay are simpler. A person can become a permanent resident within three years and wait another three years to become a citizen. Purchasing a 10-hectare agricultural land or depositing $4,500 in the Paraguay Central Bank qualifies an immigrant for permanent residency.
The best way into the country is to set up a company or purchase agricultural land for business. If your application gets granted you may not remain outside the country for more than three years.
New Zealand
What is there not to love about New Zealand? One of the most admired countries in the world, New Zealand has become incredibly multicultural, with many foreign born citizens calling it their home.
Despite their economic prosperity, New Zealand has been experiencing the problem of skills shortage and are actively looking to attract qualified, knowledgeable people from all parts of the globe. Job opportunities are diverse and, in some areas, are better paid than in Europe. Skilled Migrant/Business/Entrepreneur visas are a popular choice for people wanting to move to New Zealand.
The quality of life is much better than many Western countries, but that isn't the only reason New Zealand attracts immigrants. The country is within the top ten of the World Human Development Index, which describes a superior life expectancy, literacy, education and standards of living.
New Zealand seems to be one of the easiest places to do business, so is ideal for entrepreneurs. The country also has an excellent public healthcare system, offering free or heavily-subsidized medical care, making it popular for families and placing it among the easy countries to immigrate to.
Singapore
Singapore is known to be as one of the most developed countries in Asia and offers reasonably liberal immigration and citizenship rules. It ranks very highly on human development index, and has been a preferred destination for immigration amongst people from Malaysia, China, India and Indonesia.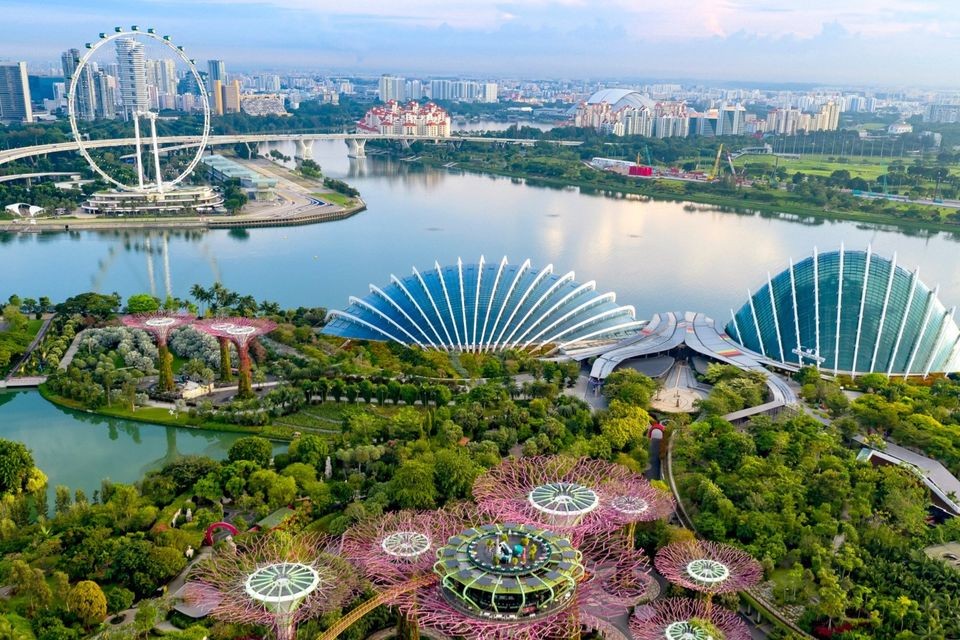 But it is also one of the most expensive countries to live in. Having small land mass with a dense population, Singapore housing prices are on par with those of Hong Kong or New York City. If you're on a budget, you might find yourself sharing a room.
To apply for residency, you must be the spouse or child of a Singapore citizen or permanent resident, the aged parent of a Singapore citizen, the holder of an employment pass or "S" pass for mid-range skilled workers, a student studying in Singapore, or a foreign investor.
In most cases, permanent residents can apply for Singapore citizenship after two years. Students applying for citizenship must have been living in Singapore for over three years – at least one year as a Permanent Resident – and have passed a national exam, such as PSLE, GCE, 'N'/'O'/'A' levels, or are in the Integrated Programme or IP.
However, there is one major caveat. Under Singapore law, all male citizens and permanent residents are required to enlist in the military and fulfill two years of active duty. Afterward, requirements include 40 days of service per year for officers up to the age of 50, and 40 days of service per year up to the age of 40 for other ranks.
Australia
Australia is the beautiful land of kangaroos and koalas, an excellent place to relocate and settle down. The country offers an easy set of regulations for permanent residency to applicants. This country not only has a high standard of education and living, but also the job prospects are good in Australia.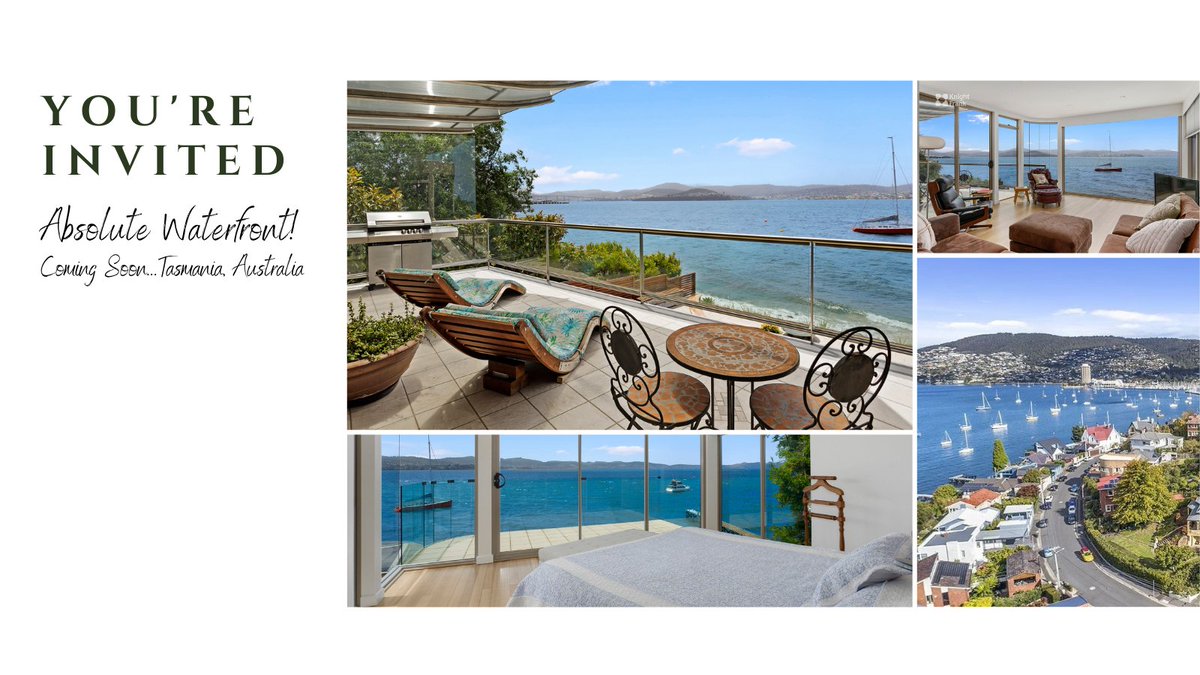 Despite being a relatively expensive place to live, the average salary makes up for this. All this combined makes Australia the best and easiest country to immigrate to. Adelaide, Melbourne, and Perth are three of the world's most livable cities; but Australia is also popular for its wide-open spaces, great weather, and remarkable beaches.
However, note that the country seldom issues residence visas to people aged over 45. Plus, fluency in English helps a lot. Skilled applicants likely get preferential acceptance. However, much like New Zealand, another way in is via job offers in hard-to-fill positions in the agricultural sector. You won't start at the top of the rung, but it's a good option if you don't mind manual labor.
Canada
For those who want to immigrate to an English-speaking country, and prize comfort and safety above all else, then Canada might be the right place.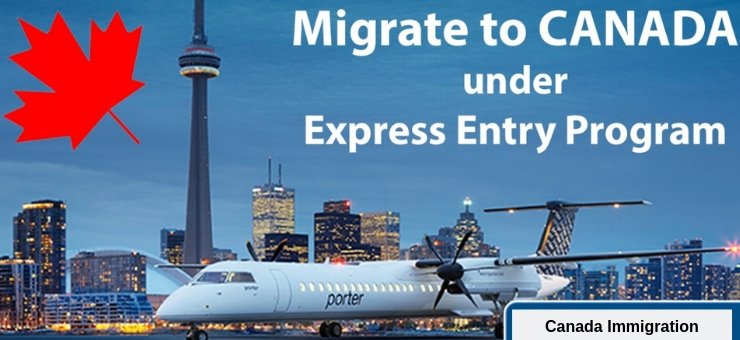 The country is amongst one of the most immigration-friendly nations in the world. It boasts of being rated amongst one of the best countries to live in, by the United Nations. The country has a liberal immigration policy and has offered immigrants a safe passage to its shores over the years.
Canada plans to continue its policy of welcoming immigrants to the country while acknowledging their contribution to the country's economic growth.
Under its immigration plan for 2019-21, Canada plans to increase its targets for admission of immigrants to reach one million migrants by 2022. Canada is facing a shortage of skilled workers because the Canadian population has not grown at the required pace, to foster the presence of skilled workers to replace those who are retiring. Hence the country is looking at foreign workers for replacement.
Canada also has some of the best universities in the world. The country has low crime and violence rate and a high standard of living. All these points make it one of the most preferred destinations for immigration.
Germany
Germany is among the best economies in the world and boasts the lowest levels of unemployment in the European Union. With a choice of great cities, like Berlin, Munich, and Hamburg, as well as beautiful scenery and fairy-tale castles, Germany has a strong draw for immigrants.
Today, more than 9 million foreigners live in Germany. Every year thousands of migrants come to Germany for a better life. People with different nationalities, religions, educations, professions, have made Germany the cultural mosaic. Why this country is so popular migration destination? Germany is well known for its comprehensive welfare system. The principle of the welfare system is enshrined in the law.
In this way Germany commits to protect in addition to their freedom, the natural bases of life of its citizens. In case, a person can not take care of himself, the state will do it. In case, a person can take care by himself but it is not enough to live with dignity, the state will help as well.
In Germany those who do not work can claim support. Anyone who is unemployed is entitled to unemployment benefit: 60 % of last net income for those who do not have children and 67 % for those who do. Economic migrants often avail allowance system, because benefits in this country are paid even for those who have never worked in Germany. They just need to register as 'unemployed'.
The fundamental equality law ensures the immigrants avail the same privileges as any other German citizen.
Commonly approved visas go to family reunification, business investment, employment offers, and study. In all cases, financial stability proof is required. Once again, skilled workers are preferred.
Denmark
The best thing about immigrating to Denmark is, that it offers immediate work and resident permits to applicants through the Positive List Scheme, which lists the jobs with a shortage of workers in various industries, including engineering, academia, education, information technology, healthcare, and medicine.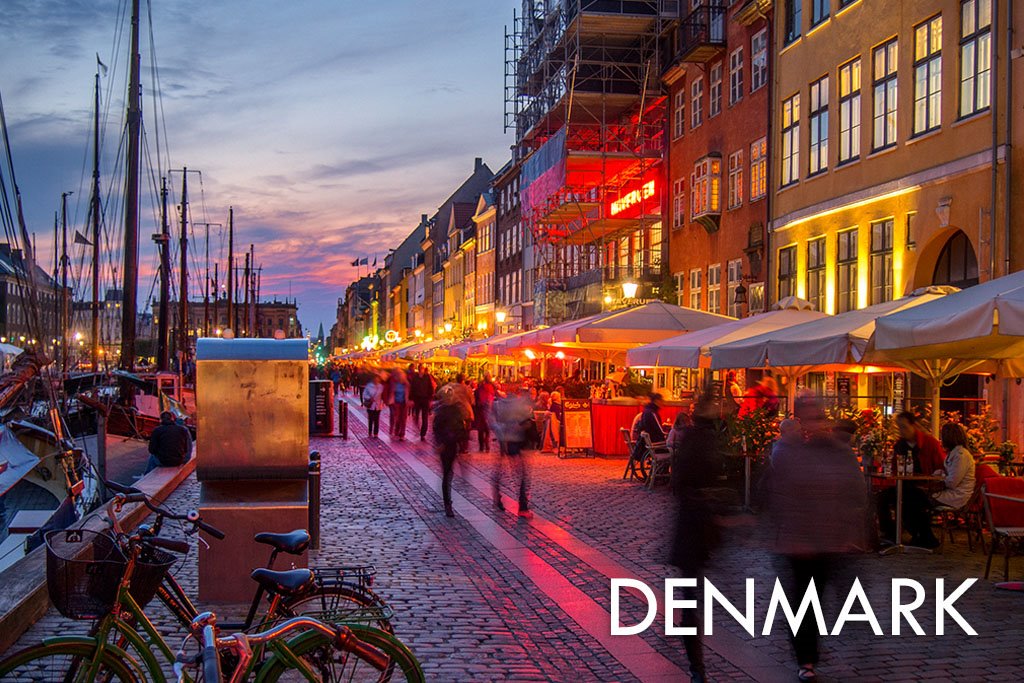 Other categories include other jobs such as land surveyors, pharmacists, auditors, pharmacologists, business analysts, legal counselors, attorneys, and psychologists. Initial stay under this scheme is four years, which can be extended if the person remains in the same job.
Another work-related immigration program is the Pay Limit Scheme for people with job offers from Danish companies, with salaries under the specified rates. The initial residence and work permit is valid for four years, which can be extended if the employment in the same job is continuous. In both schemes, family members, such as spouses or partners and children under 18 years who still live with the applicant, are eligible for residence permits. Likewise, the spouse is allowed to work during the same period.