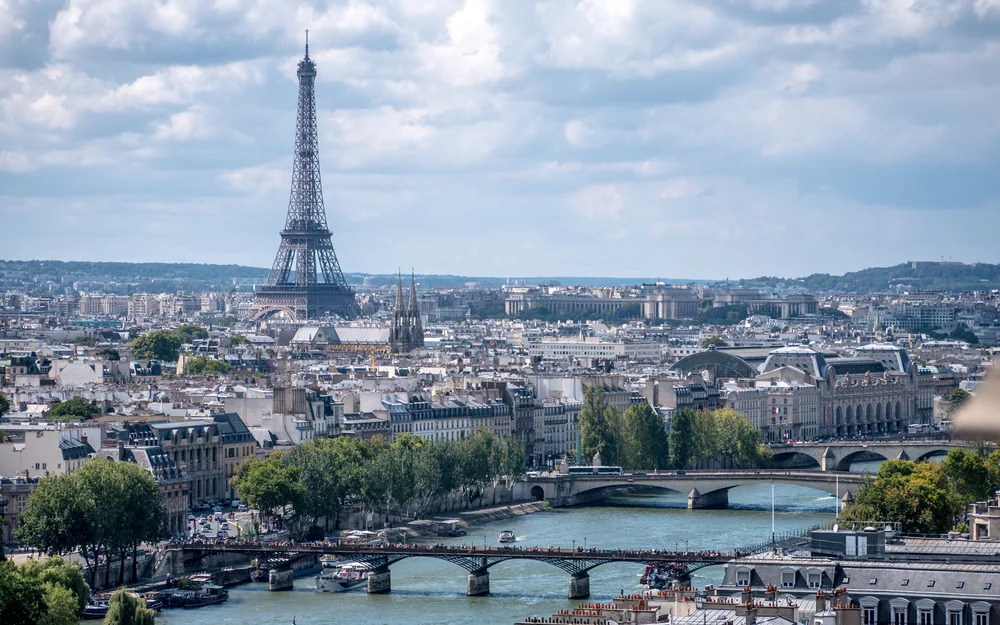 Based on France's employment regulations, employers who wish to hire a non-EU national, which now includes Brits as well, should apply for a work permit or else known as "autorisation de travail" for certain job categories. Work permits are needed for temporary and permanent work contracts for all individuals that do not have a passport from an EU or Schengen Zone country.
The French Government has announced the launch of an online service for work permits in order to facilitate the application process for all non-European Union nationals wishing to work in France. Note: Citizens of the EU or Schengen Zone countries are not required to obtain a work permit in order to seek employment in France.
With the newly made improvements, the process has become more straightforward for employers regarding the work permit applications. Other then permits are needed for seasonal work, as well as for students who wish to work in France during their studies.
"Applications will be examined by six inter-regional platforms created when this task was transferred to the Ministry of the Interior as part of the reform of the regional organisation of the State. A seventh national platform is dedicated to processing applications for seasonal workers. The préfectures remain responsible for issuing residence permits to the foreign employees concerned," the Ministry's press release reads.
Additionally, if an individual has more than one employer, each employer is required to apply for a separate work permit. However, exemptions to the permit requirements include the following groups of people:
Working at a cultural, scientific, or sport event
Working at an exhibition or seminar
Creating and broadcasting cinematographic and audio-visual works, such as concerts
Modelling
Domestic workers and personal service workers, working during their private employers' stay in the country
Providing expertise in management, IT, finance, insurance, architecture and engineering, following a service agreement
Teaching activities
Additionally, as of April 7, international students studying in France will be able to submit digital copies of their supporting documents needed to complete their visa application online. This feature will be accessible only to long-term student visa applicants.