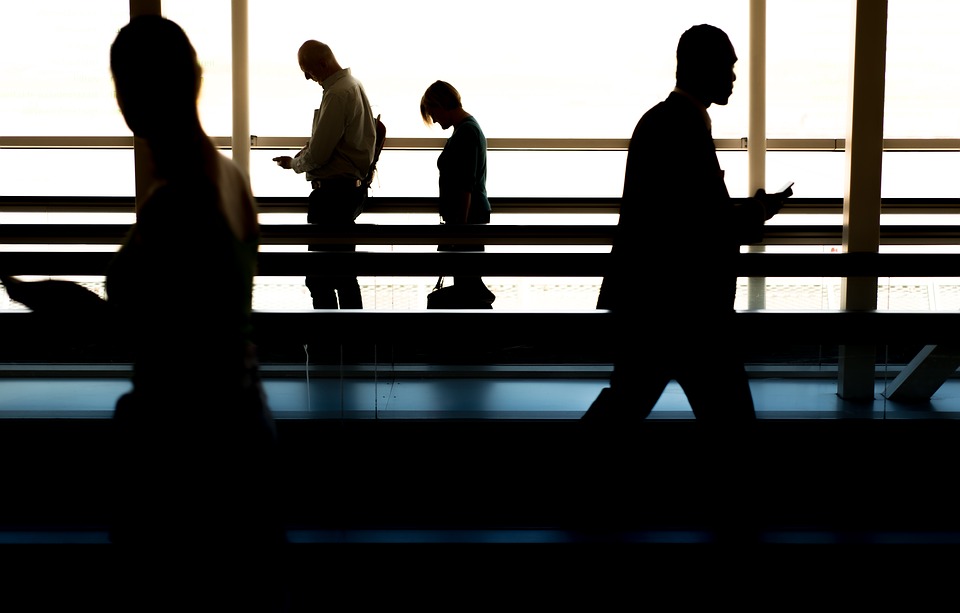 The COVID-19 circumstances period affects the global economy from 2020 to the present. Even with the COVID-19 vaccine, Thailand faces a third outbreak that has reported new cases of about 2,000 people a day. The government is looking to prevent COVID-19 and the restoration of the country's economy. Although tourism is the main income of Thailand, this outbreak may delay the tourism rehabilitation plan. Although the quarantine period of foreigners entering Thailand has been reduced. Now the government has launched a new project. With the acceptance of investors or foreign businessmen can now invest in Thailand. Let's see how the government supports investment and why do many foreigners want to invest in this epidemic situation in Thailand.
Why Would Investors and Businessmen Want to Invest in Thailand Despite the COVID-19 Epidemic?
Many foreign investors are interested in doing business in Thailand because Thailand is a country with a wide variety of industries. Along with assistance from the government that is ready to support investors who want to invest in Thailand. Whether it is the industry, tourism, exports, imports, and many others, although the COVID-19 situation will affect Thailand the most. The government has banned foreigners from entering Thailand to preventing the pandemic. For foreigners who want to enter Thailand, a COVID-19 test must be performed and the quarantine was completed for 14 days (10 days remaining for foreigners who received 2 doses of the COVID-19 vaccine) according to the preventing measure COVID-19. The availability of the raw materials industry and assistance from the government causing many foreign investors to be confident that, If the COVID-19 situation In Thailand resolves, they will get a lot of benefits from investing in Thailand.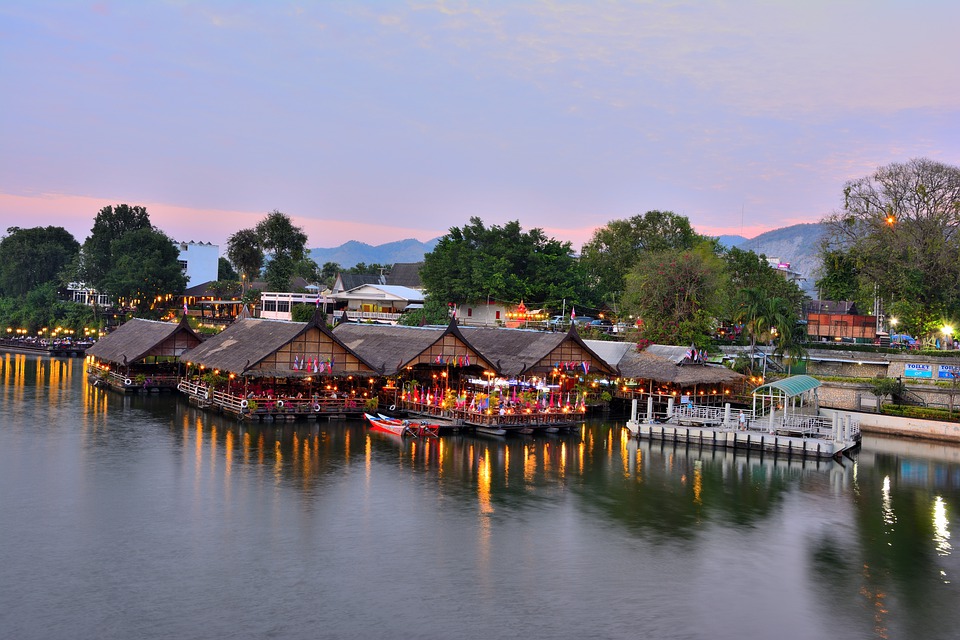 The Office of the Board of Investment or BOI is an agency that helps and supports both domestic and foreign investment. It is another economic stimulus that makes more foreigners invest in Thailand. By offering various benefits to those interested in investing. The BOI is preparing to help investors during the COVID-19 situation by providing investment advice to foreigners online at no cost to make it easy for investors to access services anywhere from all over the world. The benefits and the investing promotions of BOI are as follows:
• Measures to stimulate investment in the country.
• Measures to mitigate the impact of the COVID-19 epidemic.
• Domestic industry availability.
• Investment promotion from the BOI agency.
• Smart Visa service for investors.
Visa Types and Conditions for Foreigners Who Want to Enter Thailand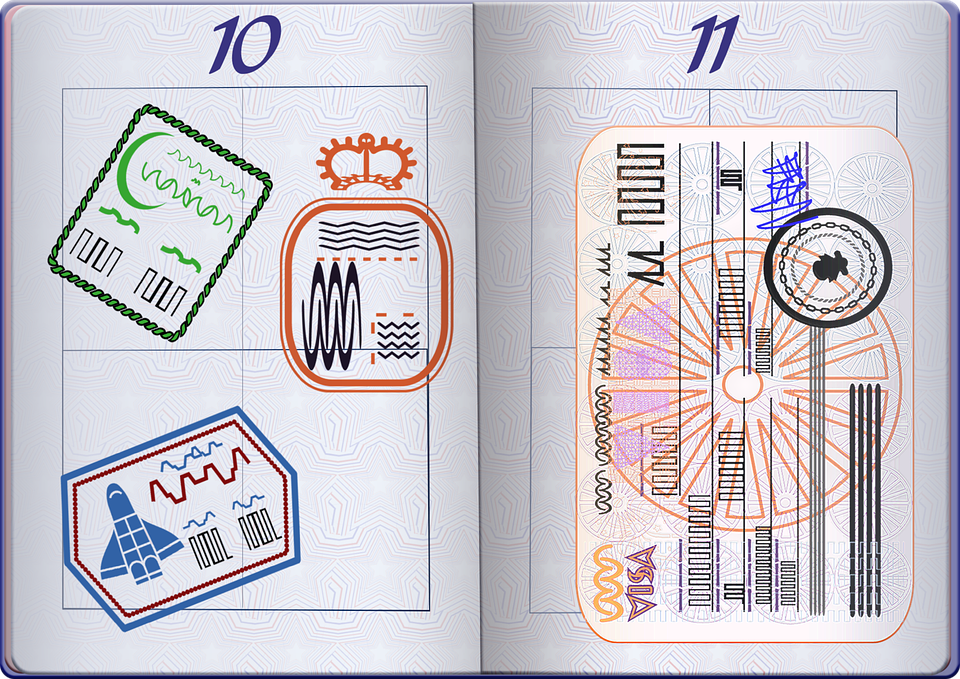 • Visas for foreigners who want to stay in the country for a long term. For foreigners aged 50+ and retired wanting to live in Thailand, the visa can be divided into 2 types: Visa Non – O to Non – A for foreigners of all nationalities purchasing real estate can stay in Thailand for 1 year (can extend the period for another 1 year). Visa Non – O Up to Non-X for 14 nationalities who are an Economic Development Organization (e.g. UK, Germany, USA, Japan, New Zealand, Australia, Switzerland, Germany, and Scandinavia) able to stay in Thailand for 5 years (extend the time for another 5 years).
• Visas for foreigners who want to stay temporarily are divided into 2 types: Visa Non – B for foreigners who want to visit Thailand, or investors whose interested in buying Thai bonds or those who have securities in Thailand for 3 million baht or more can stay in Thailand for 90 days (extend 1 year).
• APEC Card is for foreigners who want to come to an observational study or looking for ways to do business in Thailand and being in countries with low COVID-19 infection rates, including Australia, New Zealand, Japan, Malaysia, Singapore, Hong Kong, China, Taiwan, Vietnam, and South Korea, able to stay in Thailand for 90 days, cannot be extended.
• Special Tourist VISA (STV) can stay in Thailand for a maximum of 60 days, able to extend 30 days.
Remark: the embassy will update the list of countries that can enter Thailand every 15 days. Visa applications during the COVID-19 situation are no different from applying for a visa in a normal state. It is just that the traveler is required to have a Certificate of Entry or COE for the prevention of the spread of the virus as well.
It is a great strategy for Thailand to accept foreigners to invest in the country. This will help to stimulate the economy both at domestic and international quite a lot. But the safety of this COVID-19 must also be monitored. Foreigners entering Thailand must have a Certificate of Entry to Thailand (COE), have a semi-commercial flight ticket as required by the government. And a 14-day Thai quarantine facility is required to be registered. Travelers can obtain visa advice and legal documents at VisaFAN, guaranteeing a prompt and professional service. It's not only a visa for investors, we provide services and advice on all types of visas as well.