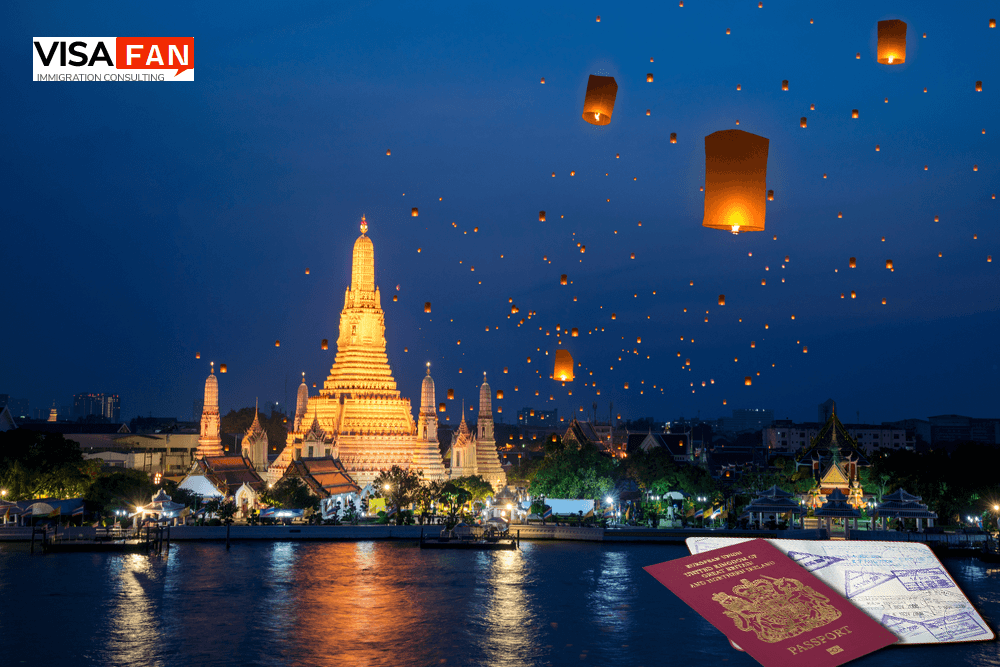 VisaFAN  is celebrating the comming day of Vesak Pūrṇimā on 15 May, 2022. The day would lead to the unity and the harmony among the Buddhists communities.
Importance of the Vesak day:
To unit and reflect on the teachings of Buddha for the peace and harmony.
To celebrate, the Birth, Enlightenment and Parinibbana of the Lord Buddha as the World Peace Day.
To keep and maintain the cooperation among the Buddhist Orders in the dimension of culture, philosophy and practice to the benefit and happiness of all mankind.
To solve the issues between each other by exchange of ideas that leads to the sustainability, stability and growth.
"For Buddhists everywhere it is indeed a felicitous opportunity, while commemorating the birth, enlightenment and passing away of Guatama Buddha, to celebrate his message of compassion and devotion to the service of humanity. This message is today perhaps more relevant than ever before."
On Vesak Day, devotees gather at the break of dawn to raise the Buddhist flag and sing hymns. They give offerings like flowers, candles and joss sticks, which through their withering and burning, symbolise the decay and destruction that life is subject to. This is a day of goodwill, so Buddhists are encouraged to spread happiness through volunteering, and to refrain from killing of any kind. So, practitioners tend to stick to a meat-free diet on Vesak Day.
Thailand Visitor can go to a local temple and even stay there throughout the day and night of the full moon. Doing good deeds, take part in chanting and meditation, reflect on Buddhist teachings, bring offerings to the temple and share food with people. This are some of good tips for tourist to join and participate on Vesak Bucha Day.