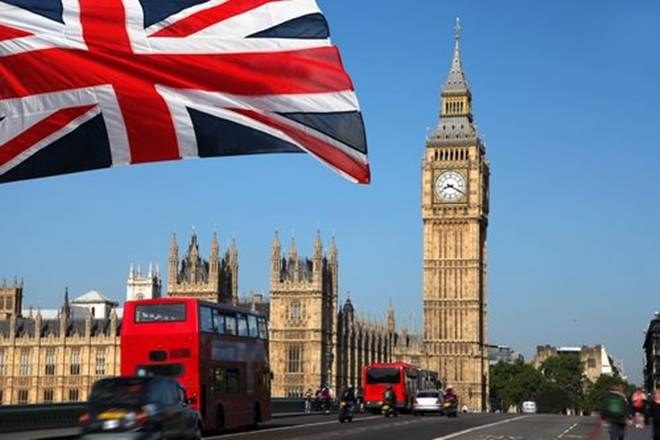 You must thinking during this time, if this is right time to moving to other countries ?
In the last couple of years, many UK visa applicants have experienced extended waiting times during the Covid-19 pandemic. Currently, as we outline below, decisions on some UK visa applications are being delayed again as the Home Office seeks to prioritise Ukraine Visa Scheme applications in response to the humanitarian crisis caused by the invasion of Ukraine.
The Home Office publishes visa decision waiting times for applications submitted outside and inside the UK. From this information it is possible to ascertain approximately how long it should take for a pending visa application to be decided.
The information provided below assumes that the application has, or will be, submitted via the standard service and that a priority service or super-priority service, where available (see further below), has not been used.
Work in the UK
The UK offers a range of sponsored and non-sponsored work and business immigration routes, including:
Long Term Work Visas (including Skilled Worker, International Sportsperson and Minister of Religion)
Short Term Work Visas (including Creative Worker)
Business Visas (including Innovator)
Global Business Mobility Visas (including Senior or Specialist Worker)
Talent Visas
You can apply for a UK work visa up to 3 months before the day you are due to start work in the UK.
Join or Stay With Family in the UK
You can apply for a family visa to live in the UK with your British or settled family member as a:
Spouse
Civil Partner
Unmarried Partner
Fiancé(e)
Proposed civil partner
Child
Adult dependent relative

Applications for partner and family visas can be submitted up to 3 months before the intended date of travel.
The published service standard for deciding an application from outside the UK to settle in the UK as the spouse, partner or family member of a British citizen or settled person is 12 weeks. However, the Home Office is currently advising that applications for family visas submitted from outside the UK may take up to 24 weeks to process whilst it prioritises Ukraine Visa Scheme applications.
Visit the UK
The UK offers a range of Short Stay Visit Visas, for purposes such as:
Visiting friends, family and/or for a short holiday;
Short-term unpaid business activity;
Unpaid creative activities;
Short courses of study or research;
Unpaid sporting activities;
Receiving private medical treatment;
Marriage or civil partnership in the UK;

Applications for a UK visit visa can be submitted up to 3 months before the intended date of travel.
What Can I Do if a Decision Is Not Made in Time or I Need an Urgent Decision?
If UKVI is not able to process your visa application in time, due to its complexity for example, you should receive a letter explaining the reasons and what will happen next. You may consider making a formal written complaint to UKVI. The complaint process can take up to 20 working days.