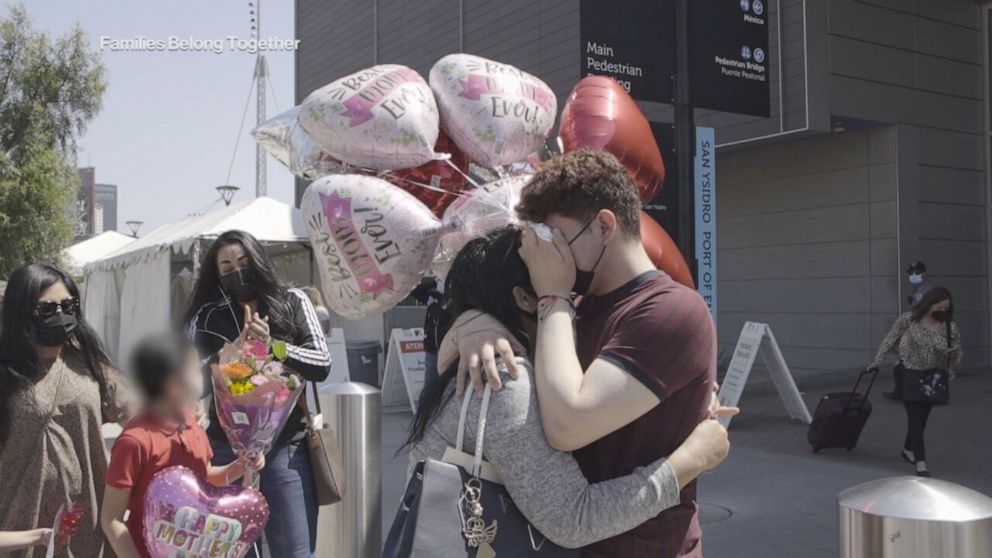 Mothers, sons separated by former administration's immigration policy reunited. Mabel and her sons, Minno and Erik, and Sandra Ortiz and her son, Bryan, had been separated for more than three years because of the zero-tolerance immigration policy.
The day ICE agents ripped their family apart. ICE held the boys' mother in detention in El Paso for two years and then deported her to Honduras, where she'd originally fled from to escape violence.
The mother from Honduras reunited with her boys. An emotional day for a mother and her two sons, who reunited after being separated three years ago under the administration's border policy aimed at deterring illegal immigration.
It's been exactly 1,322 days since the two teens last saw their mom.