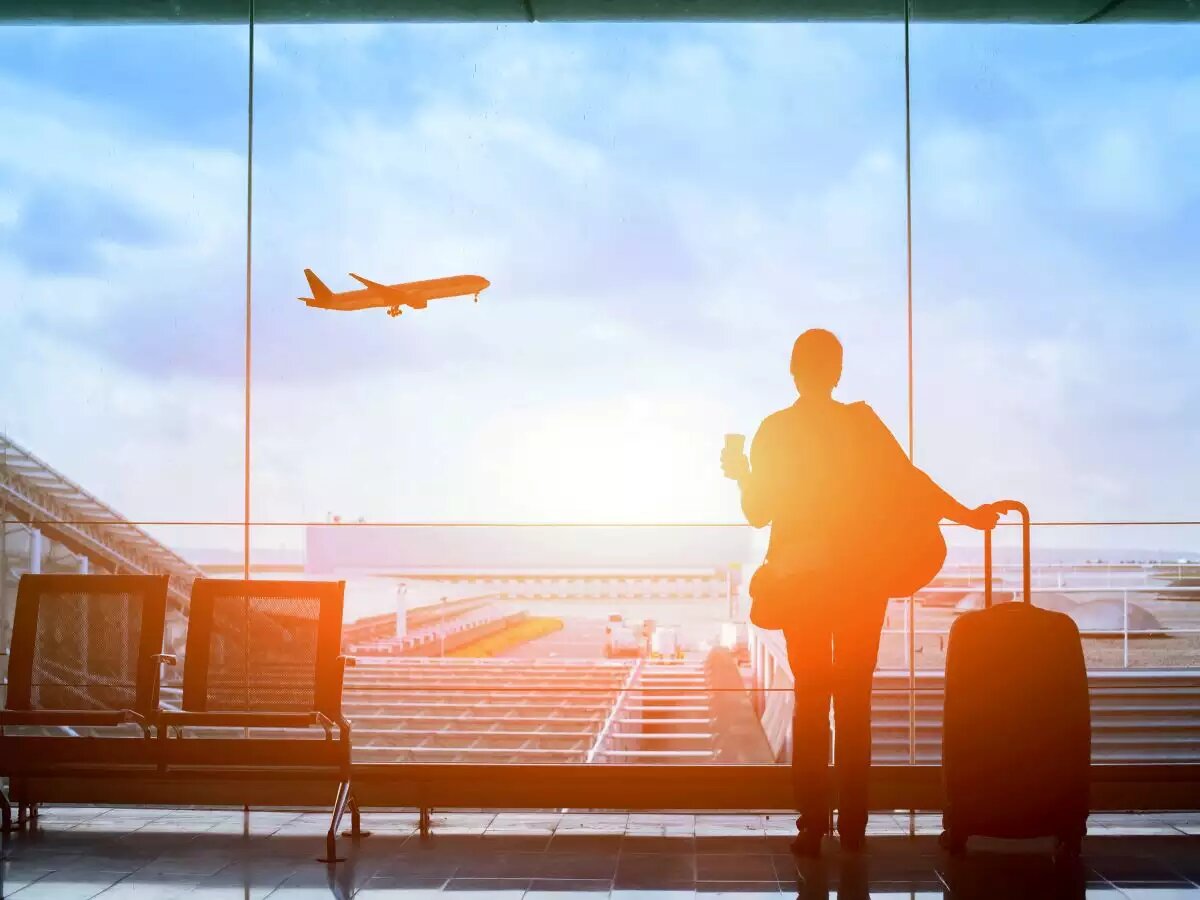 "September 2023: Your Passport to Adventure"
September, a bridge between summer's warmth and autumn's splendor, offers a unique canvas for travel enthusiasts. In this travel brief, we invite you to set your course for captivating destinations across the globe. From the romantic allure of Paris to the serene elegance of Kyoto, the vibrant landscapes of Cape Town to the historic streets of Quebec City, and the idyllic shores of Santorini, join us as we uncover the treasures that September travel has in store. Ready to embark on your next adventure? Let's explore!" 🌍✈️🌞
Destinations:
Paris, France: Experience the enchanting charm of the City of Love as autumn colors begin to paint the city's iconic landmarks.
Kyoto, Japan: Discover the serene beauty of Kyoto's temples and gardens amidst the tranquil ambiance of early autumn.
Cape Town, South Africa: Enjoy the vibrant springtime blossoms and explore the diverse landscapes, from beaches to mountains.
Quebec City, Canada: Witness the historic streets of Old Quebec transform with fall foliage, creating a picturesque setting.
Santorini, Greece: Bask in the Mediterranean sunshine and stunning sunsets on this idyllic island.
Weather:
Paris: Mild weather, average high of 21°C (70°F) and occasional rainfall.
Kyoto: Pleasant temperatures, around 25°C (77°F), with low humidity.
Cape Town: Springtime blooms with temperatures around 18-22°C (64-72°F).
Quebec City: Crisp fall weather, average highs of 16°C (61°F), and colorful foliage.
Santorini: Warm and sunny, with temperatures averaging 26°C (79°F).
Events:
Paris Fashion Week: Witness the latest in haute couture fashion from September 24th to October 2nd.
Kyoto International Film Festival: Celebrate world cinema from September 10th to 18th.
Cape Town International Kite Festival: Enjoy a colorful spectacle on September 30th and October 1st.
Quebec City Film Festival: A showcase of international and local films from September 14th to 24th.
Santorini Wine Festival: Sip on local wines and enjoy live music on September 1st.
Travel Tips:
Book Accommodation Early: September is a popular travel month; secure your accommodations in advance.
Pack Layers: Weather can vary, so bring layers for comfort in changing conditions.
Local Cuisine: Savor seasonal dishes like French apple tarts, Japanese kaiseki, or South African braai.
Language: Learn a few basic phrases in the local language; it's appreciated by locals.
Safety: Stay updated on travel advisories and take necessary precautions.
Must-See Attractions:
Paris: Eiffel Tower, Louvre Museum, Montmartre, Seine River cruise.
Kyoto: Kinkaku-ji (Golden Pavilion), Fushimi Inari Shrine, Arashiyama Bamboo Grove.
Cape Town: Table Mountain, Boulders Beach, Robben Island.
Quebec City: Old Quebec, Montmorency Falls, Plains of Abraham.
Santorini: Oia, Red Beach, Akrotiri archaeological site.
Local Delicacies:
Paris: Croissants, escargot, coq au vin.
Kyoto: Sushi, tempura, matcha tea.
Cape Town: Bobotie, samoosas, malva pudding.
Quebec City: Poutine, tourtière, sugar pie.
Santorini: Greek salad, moussaka, baklava.
Remember to check for any travel restrictions or entry requirements due to COVID-19 before planning your trip. Enjoy your September travels!
---
VisaFAN continues to update you with Travel Situation with Overview summarizes the restrictions, requirements and concessions in various jurisdictions.
Keep in touch with us for more upcoming travel and safety news. Get your safety purchases done for yourself and loved ones from a trusted manufacturer of personal protective equipment (PPE). Complied Products with the new standards of FDA & CE. >> Awintoo Medical Co., Ltd.